Hello all, Bowler High School and the American Red Cross are hosting an upcoming blood drive. Please join our lifesaving mission and schedule an appointment today! Drive Details: Site: Bowler High School Address: 500 S Almon, Bowler, WI, 54416 Room Name: Main Area Date: Wed Aug 3, 2022 Time: 11:30 AM - 4:30 PM Blood Program Leader Name: Amanda Frank Click here to make an appointment Urgent need for blood donors, we need your help, please donate! All presenting donors will receive a $10 e-gift card of choice and chance at gas for a year a $6K value! rcblood.org/fuel. We hope to see you there! The need for blood is constant and only volunteer donors can fulfill that need for patients in our community. Nationwide, someone needs a unit of blood every 2 to 3 seconds and most of us will need blood in our lifetime. Thank you for supporting the American Red Cross blood program! Download the Red Cross Blood Donor App on the App Store, Google Play or text BLOODAPP to 90999. Schedule appointments, view your blood type and results of your mini-physical, and track your donations.


Potential Fall 2022 Soccer Players: We will be having our contact day practices starting this week. Practices will be held in Gresham from 4pm - 6pm on July 25th through the 29th. This is a great opportunity to come check out our program and see if soccer is for you! We are inviting anyone with an interest in playing, regardless of experience. If you plan to play soccer this fall, these practices are strongly encouraged. The sessions next week will be held by our interim soccer coach, Coach Bougie. Coach Moesch will be present for some of the days next week as well. Plan to bring your cleats, shin guards, water and a ball if you have one. If you have any questions, please contact Coach Bougie:
corybougie@gmail.com
. We look forward to seeing you all next week!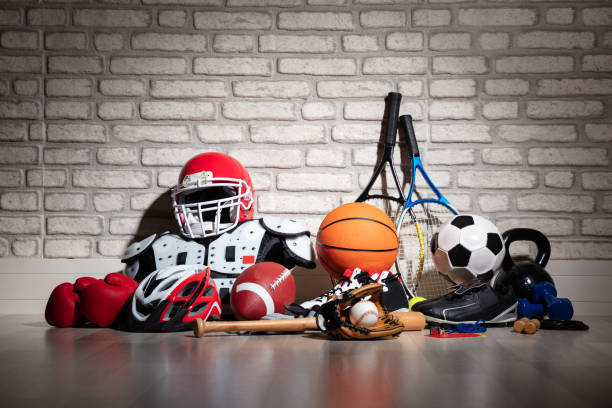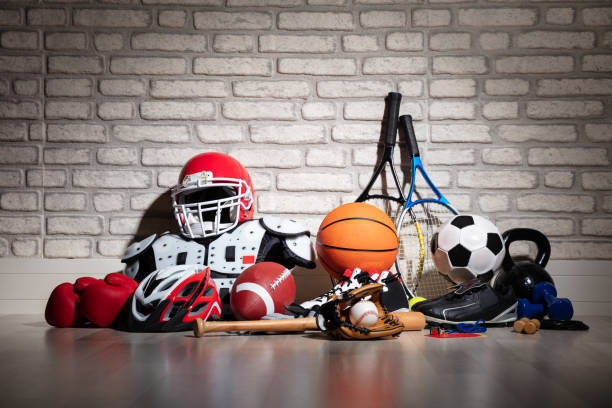 Coaching Opportunities at Bowler School The School District of Bowler has the following coaching positions available: 1. Assistant High School Volleyball Coach 2. (2) Assistant High School Football Coach 3. Assistant High School Boys Basketball Coach 4. Assistant High School Girls Basketball Coach 5. Assistant High School Baseball Coach 6. Assistant High School Softball Coach If you are interested in any of the above positions, please submit a letter of interest to: Jeff DePerry, Athletic Director Bowler School District 500 South Almon Street Bowler, WI 54416
jeffdeperry@bowler.k12.wi.us
.

The Blood Drive scheduled for today July 8th has been cancelled. Thank you and have a great weekend.

Bowler Blood Drive, Friday, July 8th.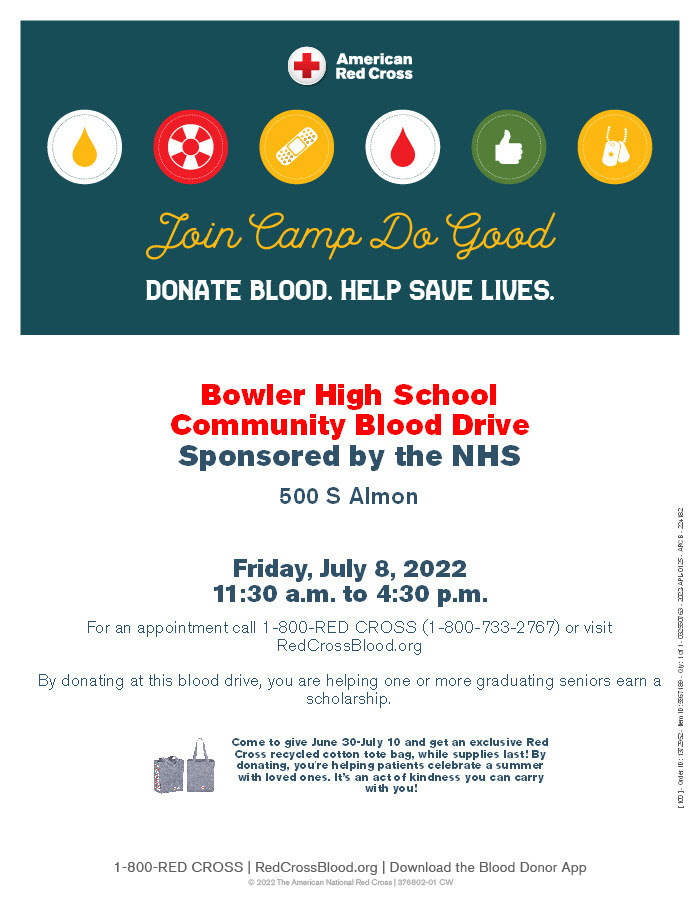 You must have played an instrument when you were in school, right?! Tell us what instrument you played in the comments below! #BowlerProud #ThrowbackThursday