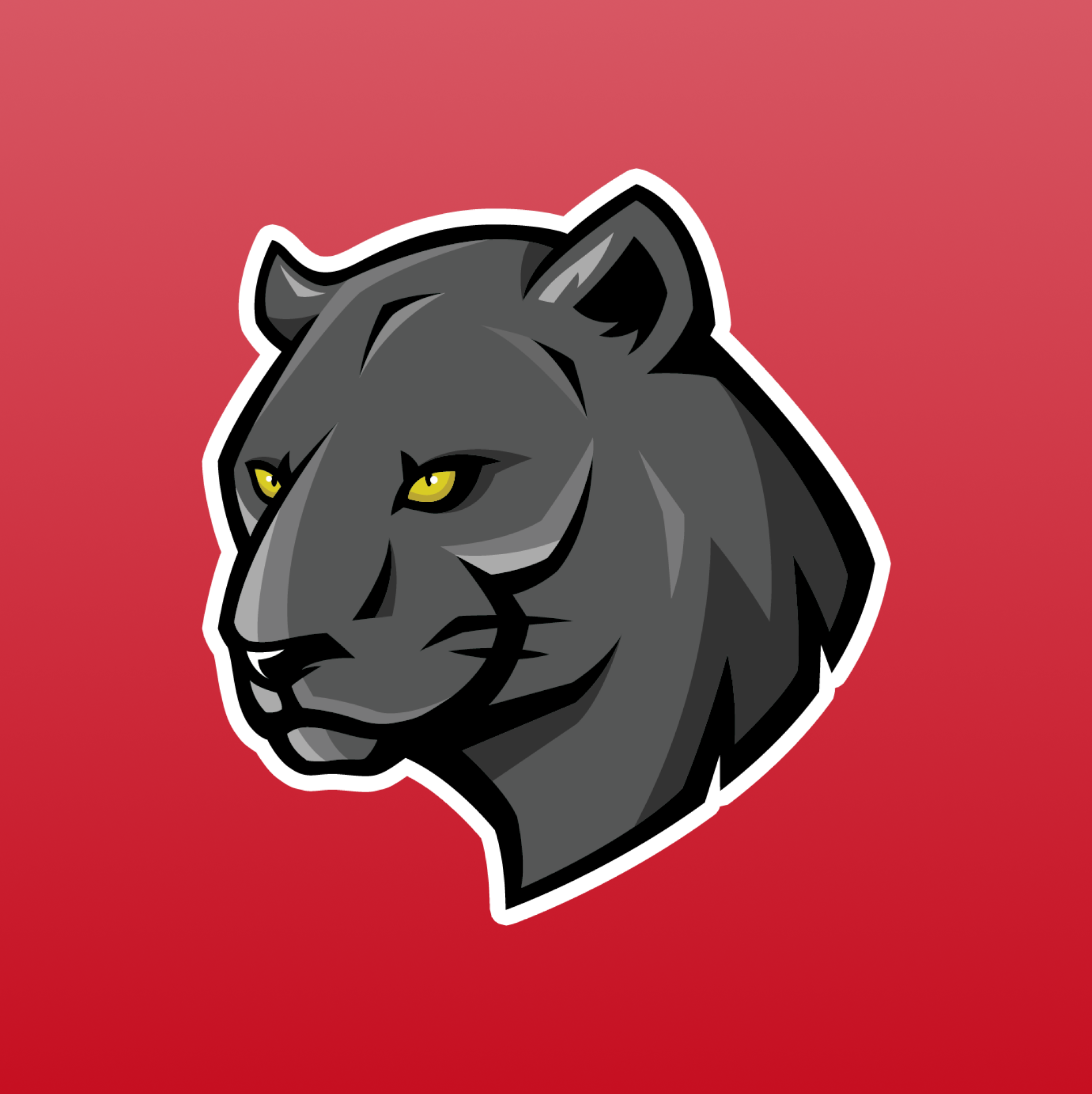 Trina Borneman
MS/HS Principal
(714) 793-4101
Dear Bowler Students and Families,
I am writing this letter to introduce myself as the new 7-12 principal. Mrs. Ninabuck left some big shoes to fill but I promised to give my best to your school and students. I am honored to have the opportunity to lead a school with such creative and unique students, dedicated staff, and a supportive community. With the start of a school based daycare and the recent groundbreaking on the new CTE addition, it's a great day to be a Bowler Panther!
My official start date is July 1st but I have been working with Mrs. Ninabuck to create a smooth transition. The 2022/2023 school year will start my 9th year in education. Prior to serving in this role I was the Special Education Coordinator/Asst. Principal and I started in education as a school counselor. I have worked with students in preschool through the 12 grade and in both rural and urban settings.
I grew up and still have a lot of family in Nekoosa WI. After high school I attended UW-Oshkosh and graduated with a degree in Communication. From there, I was accepted into the Peace Corps and spent 27 months in Morocco working with the Department of Youth and Family Services. My job was to create academic and social emotional programming for their Youth Clubs. I was stationed in a small community on the edge of the Sahara Desert. When I graduated from high school I was so worried about affording college, I never thought I would have been able to travel abroad, muchless live on another continent.
I am passionate about creating opportunities for students to achieve regardless of their circumstances. I want students to know there are many ways to achieve their goals. If you have any concerns or would like to introduce yourself, please reach out and I would love to set up a time to meet with you. I am so excited to meet you, learn more about your community and start this new chapter at Bowler School.
Sincerely,
Trina Borneman